Our aim is that all of our work in Romania is sustainable and our partners there would like to become more self-sufficient. Honey for Hope is a step towards this. We are sent delicious, organic, honey from the pristine meadow fields of Transylvania by Lajos's father-in-law, a master bee keeper. This is jarred, labelled and sold to raise money here in the UK. As volunteers, working with charities, churches and partner organisations both in the UK and Romania, we ensure that help and proceeds go directly to improve the lives of individuals.
Honey for Hope aims to provide help and support to people with disabilities in Romania and the money raised will help resource the disability equipment loan scheme, train local volunteers and facilitate regular occupational therapy and physiotherapy visits.

Our aim is to raise money by selling delicious honey from the beautiful Transylvanian mountains.
THE HONEY
Honey is known to be hugely beneficial to health & well-being and has been used for hundreds of years. Apart from being delicious to eat raw, honey is used extensively in cooking around the world. It is a natural 'superfood' with significant healing properties, a fact not loss on the ancient civilisations, & increasingly noticed by the modern generation. In August 2018, the UK NICE (National Institute of Care Excellence) issued advice to the general public to use honey as a remedy for a cough rather than visit their local doctor.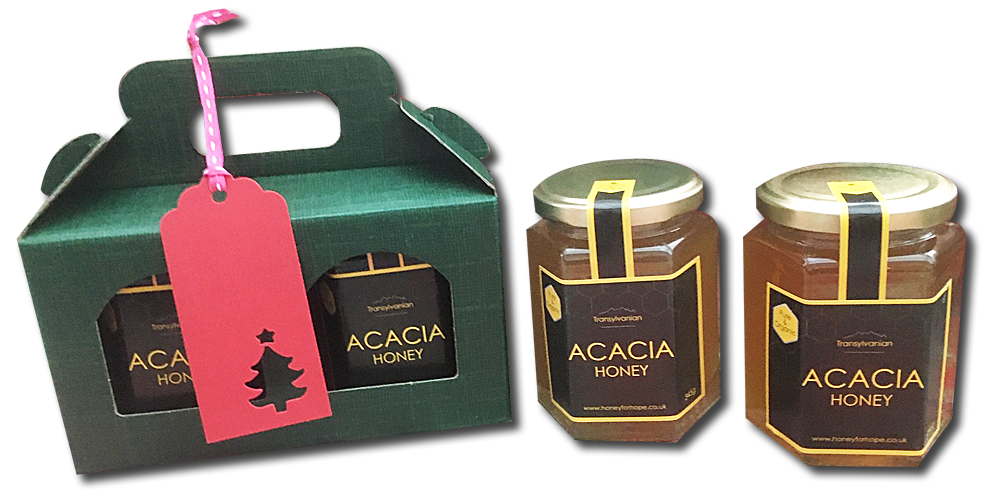 We can offer two varieties:
Acacia honey – Light and delicate in flavour and look, this clear, pale honey doesn't crystalise and is delicious eaten on its own or to have in other foods and drinks.
Wild Flower – Rich and flavoursome this honey reflects the unspoilt biodiversity of the mountain pastures in Transylvania. Equally delicious as a spread, or used as a sweetener in cakes and dishes. This honey crystallises so if the one of choice for those who like a set honey.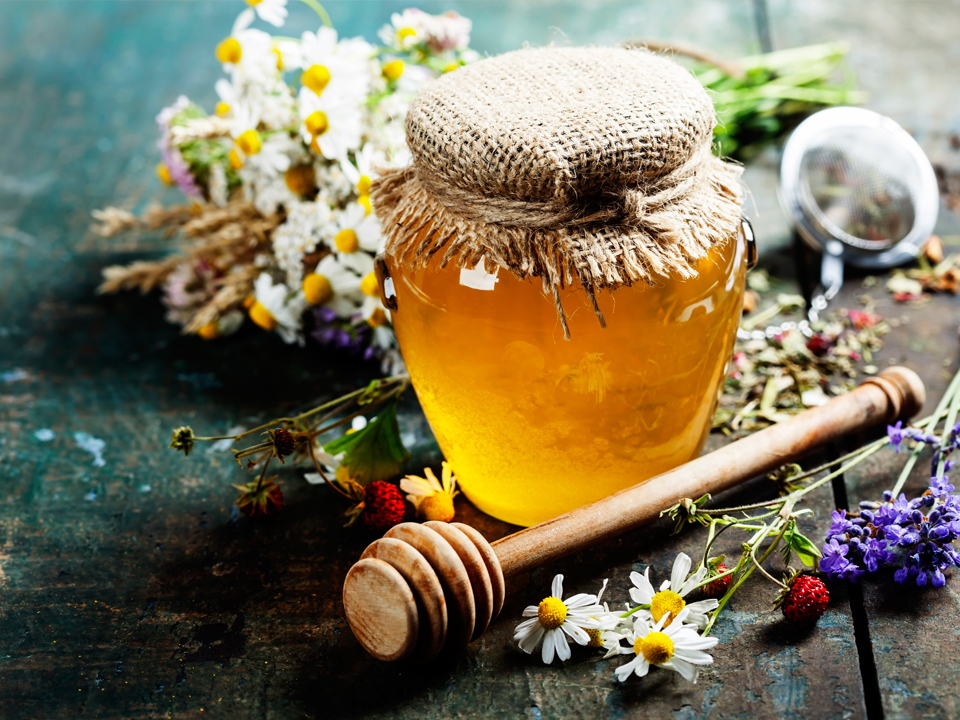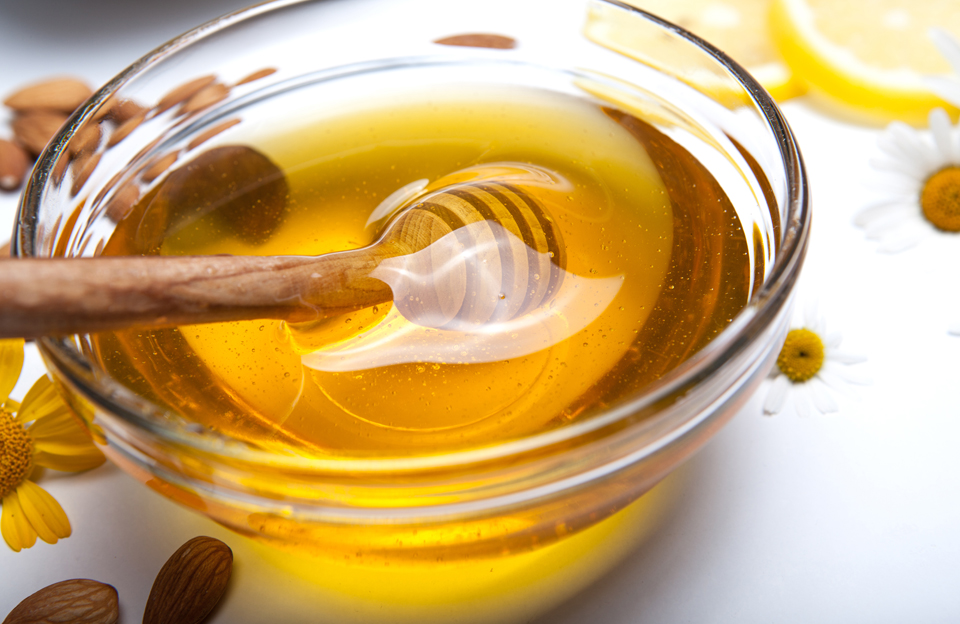 About the project.
Everyone connected with this project is a volunteer so that every penny raised can be used to directly impact the lives of people with disabilities  – to support, enable and improve their quality of life from that of social isolation and marginalisation.
 We like honey. The honey is pure, untreated, organic and a natural superfood. Either from acacia plants or mixed flowers, it is collected by an experienced master bee keeper from the Salaj region of Romania who only produces the highest quality of honey.
 In short, we have lots of honey which we want to sell and raise money to support our work with people with disabilities in Romania. As volunteers working with charities, churches and partner organisations in the UK and Romania, we want to buy specific equipment. At the moment,  the need is for a wheelchair accessible vehicle which will enable our volunteers in Romania to safely transport disabled children and adults out and about – to groups, to social events, to hospital appointments, and to church.
For further information of what we do, please don't hesitate to contact us on our quick form below or through any of ways opposite.
Our Location
3 Hemlingford Road, Sutton Coldfield, West Midlands B76 1JG