The aim of Honey for Hope, operating under Belief in Action, is simple: to sell beautiful Transylvanian honey to raise funds. All the profit raised goes to support the teams and projects in Romania.
 By buying the honey from Transylvania, we are helping those connected with our projects to generate an income and be self-sufficient.

About the Honey.
We love honey! This honey is special. 100% pure, completely untreated, organic, and delicious.
It comes from the untouched mountains of the Salaj region of Transylvania. It is collected by a master beekeeper who only produces the highest quality of honey.
Honey is known to be a 'superfood' with significant healing properties. This was a quality not lost on ancient civilisations and increasingly noticed by the modern generation. In August 2018, the UK NICE (National Institute of Care Excellence) issued advice to the general public to use honey as a remedy for a cough rather than visit their local doctor.
Apart from being delicious to eat raw, honey is used extensively in cooking around the world and is a natural substitute for sugar.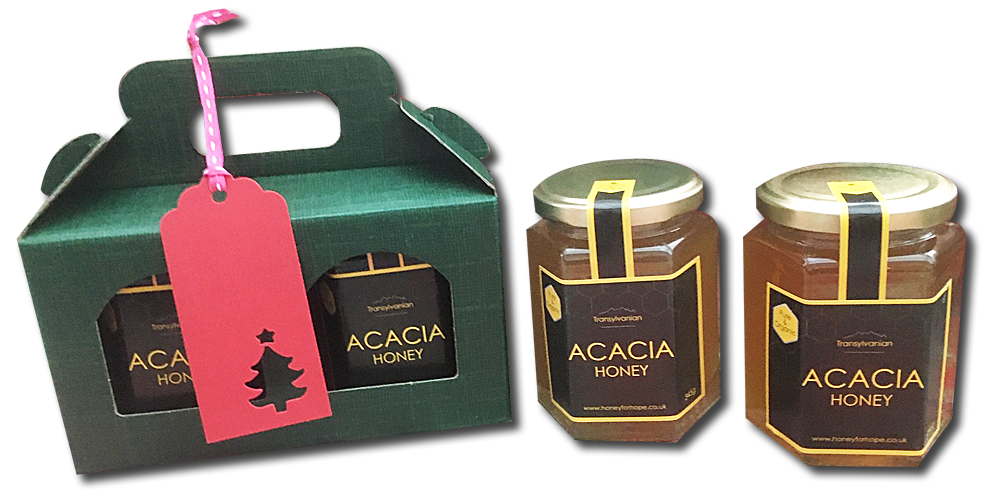 We can offer two varieties:

Acacia – Light and delicate in flavour and look, this clear, pale honey is delicious eaten on its own or to have with other foods and in drinks.
Wild Flower – Rich and flavoursome this honey reflects the unspoilt biodiversity of the mountain pastures in Transylvania. Equally delicious as a spread, it can also be eaten raw, used as a sweetener in cakes and dishes. This honey crystallises so is the one for those who like a set honey.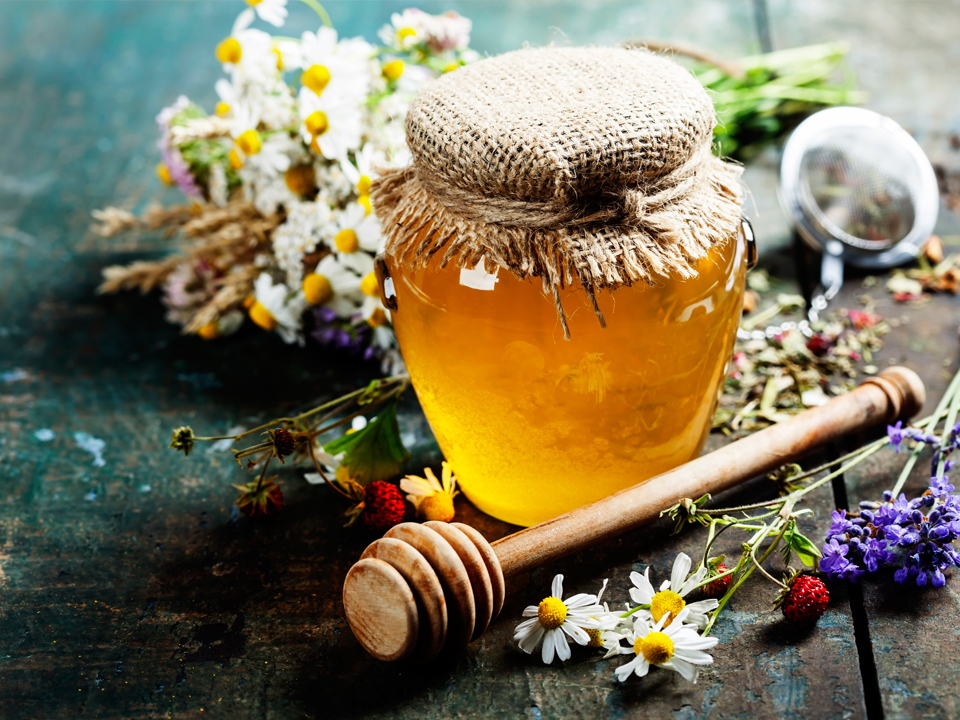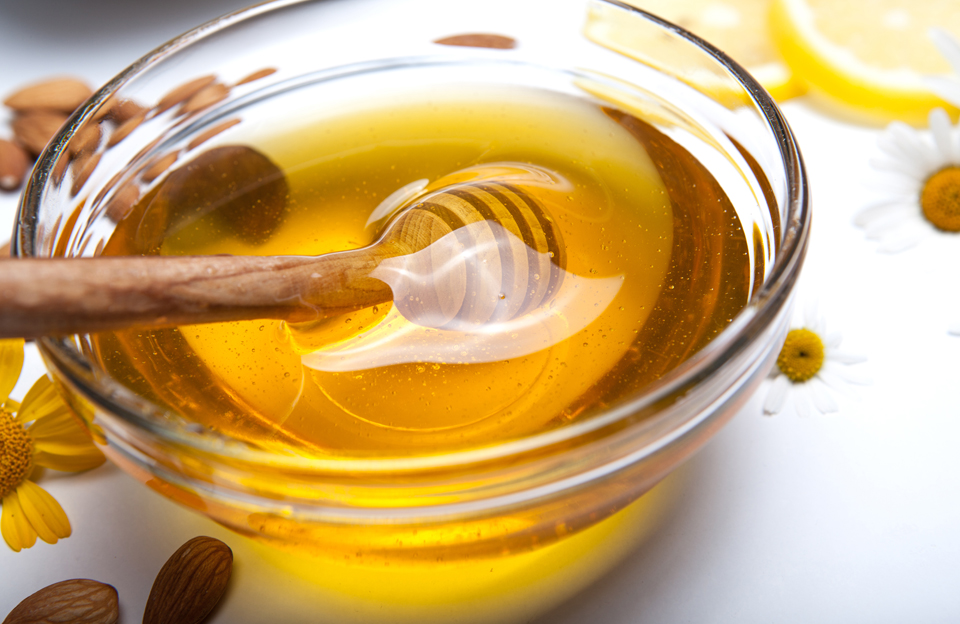 About the project.
We buy the honey in barrels and bring it to the UK for jarring, labelling and selling. All along the way are volunteers helping in these tasks. This ensures that ALL profits go directly to the people and projects.
We sell by word of mouth, at church events, markets and deli's. We use fully recyclable or biodegradable packaging. We can sell kegs to zero-packaging retailers.
Why do we do it?
We want to impact for good, the lives of people with disabilities living in poor conditions – to support, enable and improve their quality of life from one of social isolation, dependence and marginalisation.
We do this by working with local teams, charities, churches and partner organisations in the UK and Romania to offer:
Activity Groups

Transport

Outings

Therapy

Social Events

Equipment (eg. wheelchairs)
In 2019, we raised enough money to buy a wheelchair accessible vehicle to enable our volunteers in Romania to safely transport disabled children and adults out and about – to groups, to social events, to hospital appointments, and to church.
In 2020, we need to raise funds for transporting equipment from the UK to our project and provide a holiday-at-home event for the children with disabilities.
How to buy the honey
Get in touch via our Contacts page and we will tell you your local stockists or make arrangements for delivery.
Cost
£5 per 345g
Larger quantities by arrangement
For further information of what we do, please don't hesitate to contact us on our quick form below or through any of ways opposite.
Our Location
3 Hemlingford Road, Sutton Coldfield, West Midlands B76 1JG